Are you a designer who wants to get into content creation? Or perhaps you're already sharing content about your design work and process and you're looking for ways to grow and improve?
We've been there. And we know how hard it can be.
On our journey we've learned a thing or two about building an audience, creating high-quality content, and how to do it all alongside a full-time job. We want to pass that knowledge on to you to help you succeed as a design content creator. Whether you're creating for Instagram, YouTube, a podcast or a personal blog we'll share our advice for creating efficient and effective content that helps your audience and raises your reputation as a designer.
Join a 90minute live panel discussion with designers Alexa Herasimchuk, Maddy Beard, Charli Prangley, Sara Brunettini and Femke van Schoonhoven to get behind-the-scenes insights into what it takes to be a successful design content creator.
We'll touch on topics ranging from:
Advice for how to get started

Challenges to watch out for

Behind the scenes on how we prepare and plan content

… and more!
​
---
ABOUT THE PANELISTS
​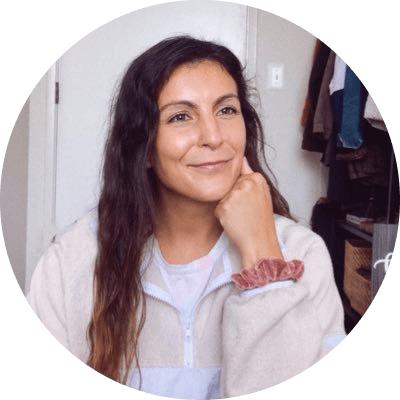 Alexa Herasimchuk (our moderator) is a designer, program manager, and YouTuber based in San Francisco, CA. For most of her professional career she's led teams as a Product Designer and more recently has switched into Design Operations. In her work, she's committed to designing technology and experiences in order to help maximize human potential. By day, she leads Design Community for the Zendesk Creative team and in her free time, she shares stories about design, careers in tech, and life in San Francisco on Instagram and her YouTube channel, Hello, I'm Alexa.
​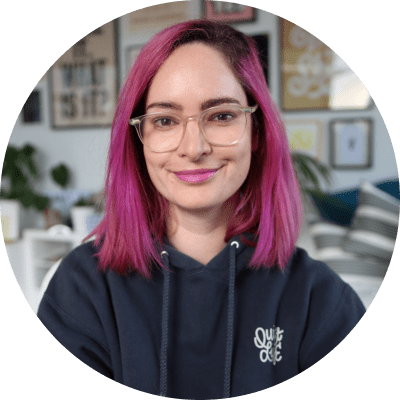 Charli Prangley is a web designer based in Valencia, Spain who is passionate about side projects and helping creatives improve their craft and process. By day Charli works as the Creative Director at ConvertKit, and in every other moment she's creating weekly content on her YouTube channel, CharliMarieTV, and podcast, Design Life, sharing insights into life as a professional designer alongside tutorials and advice on design tools and concepts.
​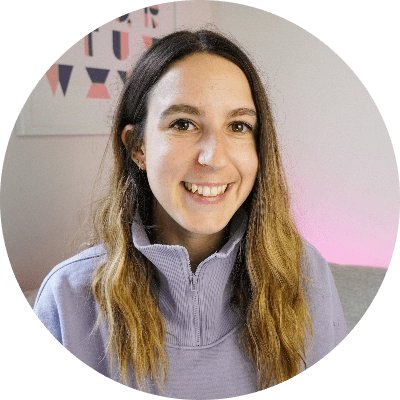 Femke van Schoonhoven is currently a product designer at Uber Eats in Toronto. Femke was previously living in Amsterdam working on the Uber Money team. Beyond work she co-hosts a weekly podcast on design and side projects. Femke also enjoys making videos about design and often shares her musings with the design community online on her YouTube channel.
​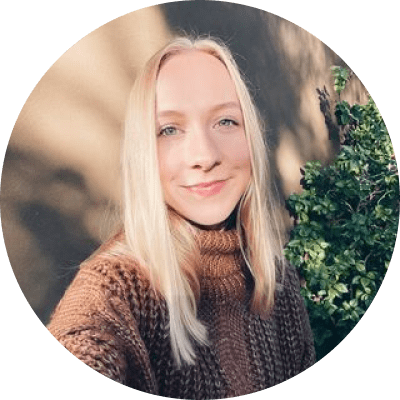 Maddy Beard is a Colorado-based strategic designer with a focus on UI/UX design in the wellness space. This year as an Adobe Creative Resident, Maddy is exploring ways to help people achieve their wellness goals, while intentionally designing the same products to promote more mindful tech use. She loves teaching about design and freelancing through her YouTube & Instagram content.
​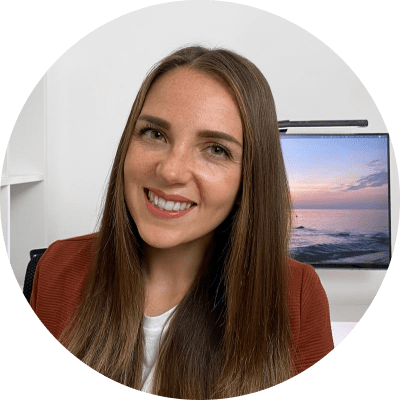 Sara Brunettini is a designer from sunny Italy, currently based in Brighton, UK. She works as a product designer at a fin-tech company, designing products that help freelancers manage their finances. On the side, she shares her journey on YouTube and Instagram to help people pursue a career in UX and product design.